Behind the scenes of the "Atomic Kid" Album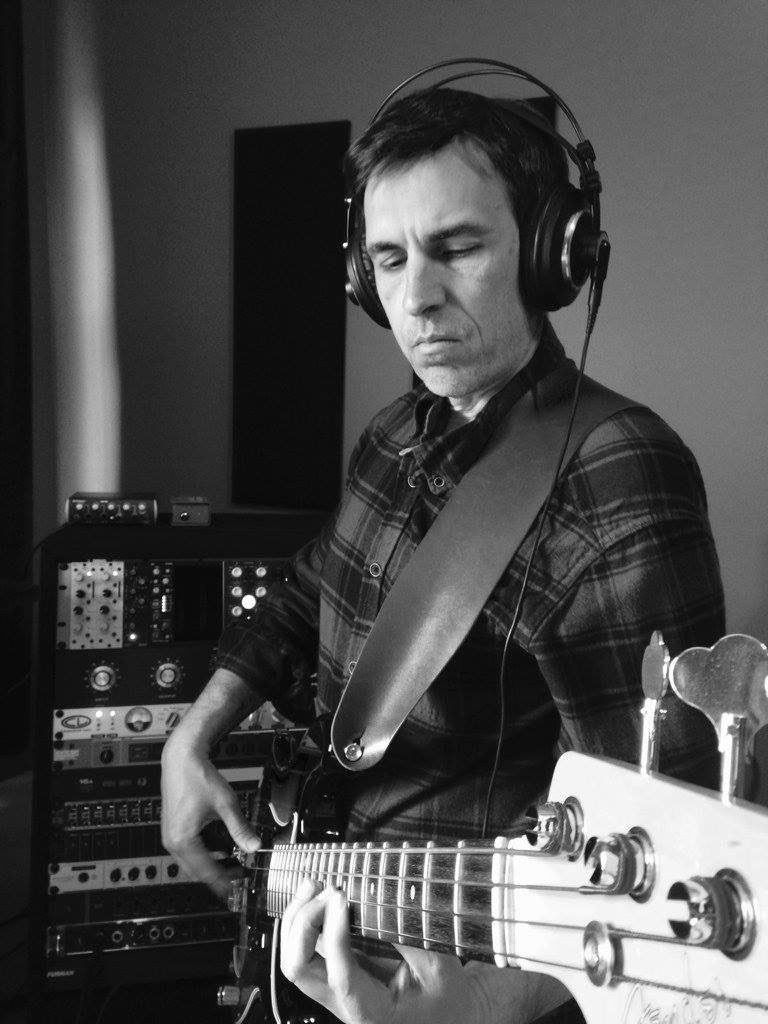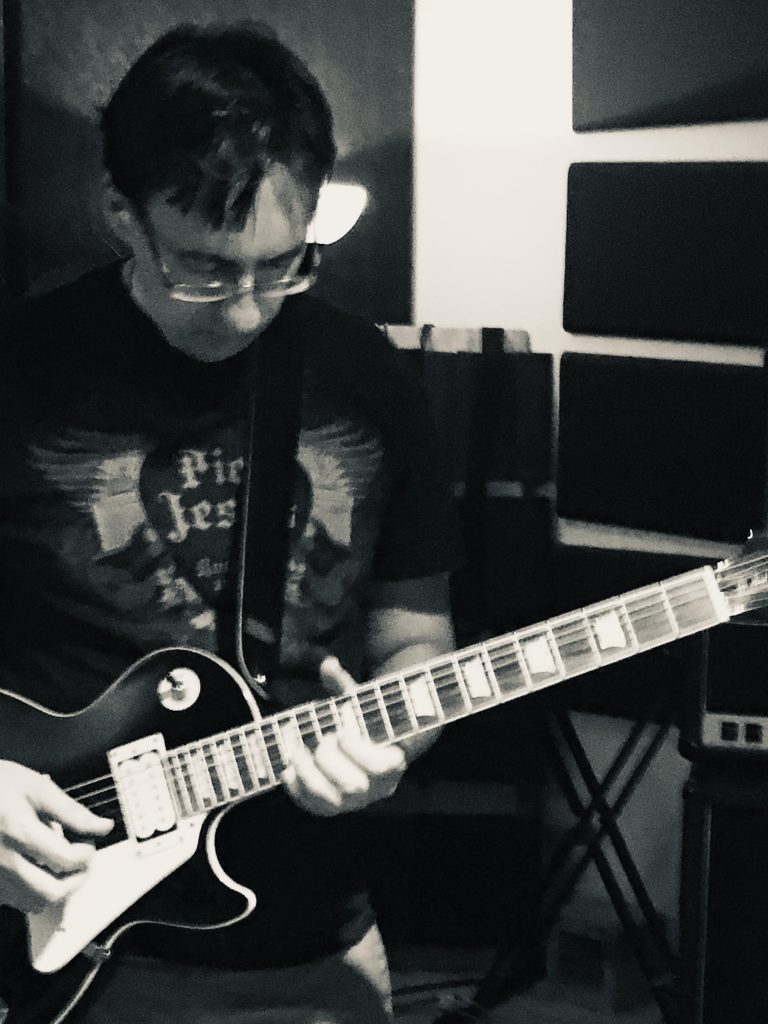 As we pushed forward – Supernatural, Innovators and Sacred Geometry were the final tracks to be finished. Each track provided it's own challenges and in the case of Innovators a 7/8 time signature thrown in for good measure. Sacred Geometry was the final song to be tracked and is the final song on the album. It is a big song and we wanted to end the album with a big epic song (this one clocked in at 7 1/2 minutes). By June of 2019, the album was complete. And on August 4, 2019 the Atomic Kid album was released.
We hope you enjoyed this special behind the scenes look at the making of the album!
The Atomic Kid album is available in Digital Download and a limited edition CD (limited to only 100 copies for its first printing). The CD contains a full 16 color booklet with lyrics and album art. A new t-shirt was created for the album as well, the character on the shirt is from the song "The Normals", this kid is not normal and that is a good thing. Long live the weirdos! 
Get notified of NEW MUSIC AND MERCH